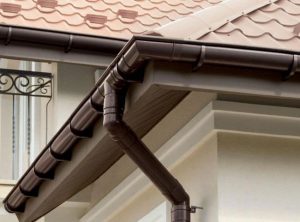 At the final stages of building a house, the turn comes to the installation of the drainage system. One of the most popular materials for gutters today is plastic. In this article, we will talk about the features of this material and the installation of a drainage system.
Features of plastic drainage systems
Today gutters are made of various materials: copper, galvanized iron, plastic. plastic gutters are in the lead, pushing other materials out of the market. Plastic gutters have achieved this result thanks to the peculiarities of the gutter components and the material itself.
Benefits of pvc gutter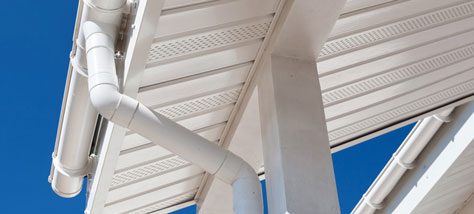 At first glance, the elements of pvc gutters do not differ much from gutters made of other materials. Plastic gutter systems have a number of advantages that set them apart from other materials.